About Good-ID Immo
Good-ID Sàrl. Established in May 2012 in the Geneva commercial register, active throughout Switzerland in the real estate sector, in partnership with numerous real estate agencies, financial partners, marketing, architects, and building professionals.
Number of collaborators
We have several collaborators in different fields, including:
Draftsmen
Graphic designers
Accountants
Brokers
Community Managers
Human Resources
Sales agents
Reservation agents
Consultants
A team of 14 people in leadership positions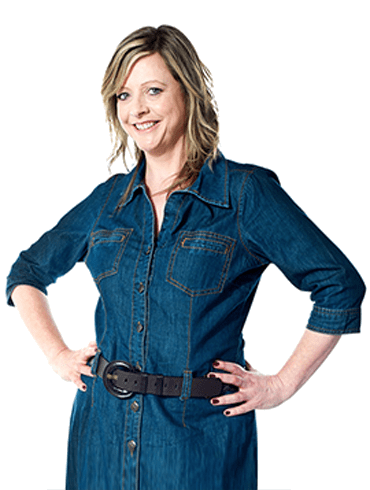 Our presence on social media
Our activities and added values at Good-ID Immo
Our primary role since 2012 has been sales. Through this experience, we have expanded our services to include relocation, property search, short-term rentals in Switzerland and internationally, real estate promotion, and partner relations such as home staging. We have surrounded ourselves with building professionals to meet the demands of our clients. Our skills for several years include:
Sales
Research & Relocation
Listing on more than 100 platforms in Switzerland and internationally
Partnership with notary offices, conducting pre-interviews to better prepare for the success of sales and acquisitions
Inter-agency collaboration: we work in partnership with over 40 agencies in Switzerland and internationally
Our private network, including banks, study offices, architects, etc
Banking relationships with more than 50 establishments in Switzerland
Our strength in Communication & Marketing strategy
Our experience in rental management for stays/vacations
Our expertise in real estate promotion.

 
Number of partner agencies
WE HAVE PROFESSIONAL AGENTS
MEET OUR AGENTS
Good-ID IMMO in Switzerland
Good-ID Immo in France
Good-ID Immo Strengthens its presence and customer follow-up in the border area. This reinforcement ensures the expansion of activities (assessment, sales, real estate promotions, project development). This presence in both countries ensures better service for national and international clients for all operations across both territories. Visit our website www.goodid-immo.com