ESTIMATE YOUR PROPERTY WITH
Good-ID Immo
Good-ID Immo Handles providing a real estimate to ensure a fair sale price
An excellent evaluation of your property by experts with over 30 years of experience in real estate is one of the major factors in the sale. The first step in a real estate sale is to find a professional, reputable, and competent real estate agency in your region to conduct a thorough assessment of your property at a fair market price.
A fair price, corresponding to the real market value, accelerates the sales process by attracting serious and qualified buyers, while saving you time and energy.
A comprehensive expertise of your real estate
During an initial, non-binding, and free appointment, we carry out an estimation of the value of a real estate property (house, apartment, land, building) to study together the sales strategy in order to best meet your expectations.
This initial report will allow us to then establish an evaluation. The selling price of your property is then carefully set by an expert in brokerage and real estate appraisals to enable you to sell your property within the desired timeframe.
From online real estate estimation to the contract signing
From the estimation of real estate to the signing of the authentic deed, including various documents to be completed, there are several steps: we guarantee comprehensive professional services based on an increased market know-how at the local and national level. The value of your property, calculated following this real estate assessment, is based on various factors and tools, such as its location, layout, condition, size, number of rooms, typology, floor, view, year of construction, whether it has parking or a garden, the type of renovations performed, the price per square meter in the relevant area, as well as its orientation and sun exposure.
If you choose to entrust your property to our real estate agency for sale, we will rely on our extensive client portfolio, which includes many buyers, as well as our strong local and international real estate networks.
Getting an accurate assessment of the selling price
When selling a house or apartment where you've lived for many years, it can be difficult to assign an objective value to it. We can better assess the true value of your property based on its characteristics, condition, and location. Real estate agents have access to the latest actual sale prices, not just the prices listed in advertisements. With this information, they can provide the most accurate estimation.
Benefit from professional services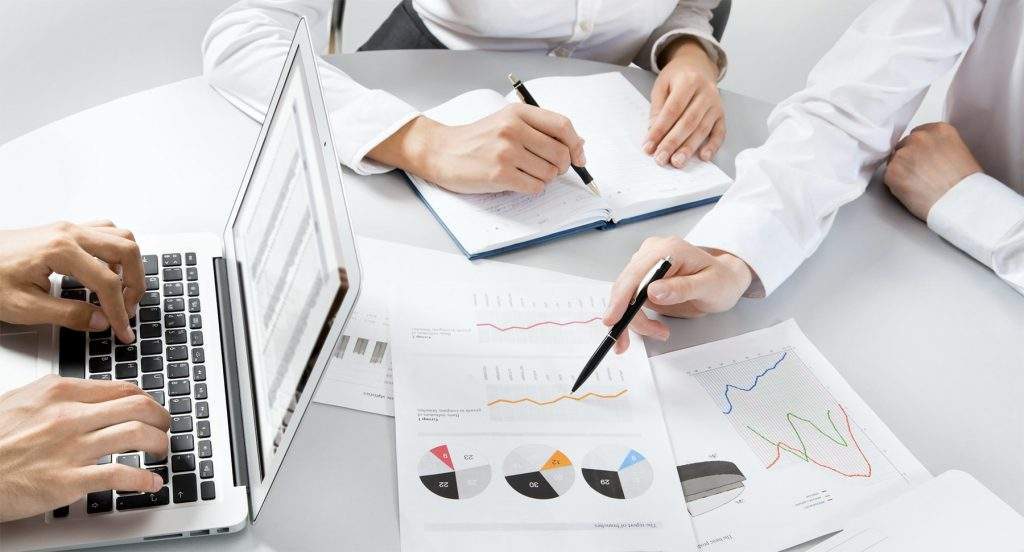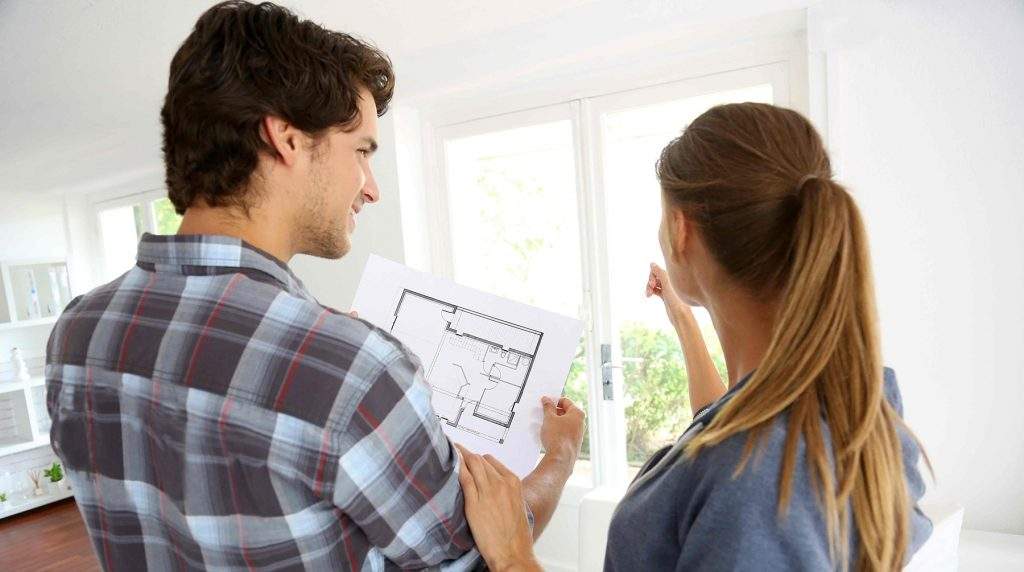 Widen the reach of your sales listing
Many prospective buyers browse real estate listings on the internet. Trying to list your property for sale on your own could involve placing it on a few websites, but this can be a laborious and often costly process. With a real estate agency, your listing will be published on these websites and also on numerous others reserved for professionals, the agency's website, and possibly in pamphlets distributed in your neighborhood or magazines. Not to mention that the agency may work with a shared database system within its network. For you, nothing changes: you continue to deal with a single point of contact, but your listing is distributed by multiple agencies, potentially reaching more prospective buyers.
Managing contacts and prospective buyers
Selling your property demands a lot of availability. If you don't want to handle calls and visits from prospective buyers, it's better to go through a real estate agency. By choosing a professional, you also spare yourself the often complex negotiation phases. The real estate agent acts as an intermediary and will only relay the offers that satisfy you
A hassle-free transaction
Selling a property requires providing numerous documents. Being supported by a real estate agent throughout the entire sales process is very reassuring and a guarantee of complying with real estate transaction laws, ensuring there are no unpleasant surprises later on.