What is the HOME STAGING ?
Good-ID Immo
Sometimes, it takes very little to make your property more attractive to potential buyers. Use the techniques of Home Staging, literally the 'staging of the property.' This will result in a faster sale at a better price. Here are some simple yet effective interior design tips that will increase your chances.
Many people confuse interior decoration with Home Staging. The latter is property enhancement, practiced with the aim of selling the property under the best conditions. Home Staging is a sales method imported from the United States, which is proving its worth in many countries. It helps differentiate a property from the competition. As we know, first impressions matter. This principle is also valid in the real estate field, whether through photos or during an in-person visit. With Home Staging, potential buyers can easily envision themselves in a property that is not yet theirs.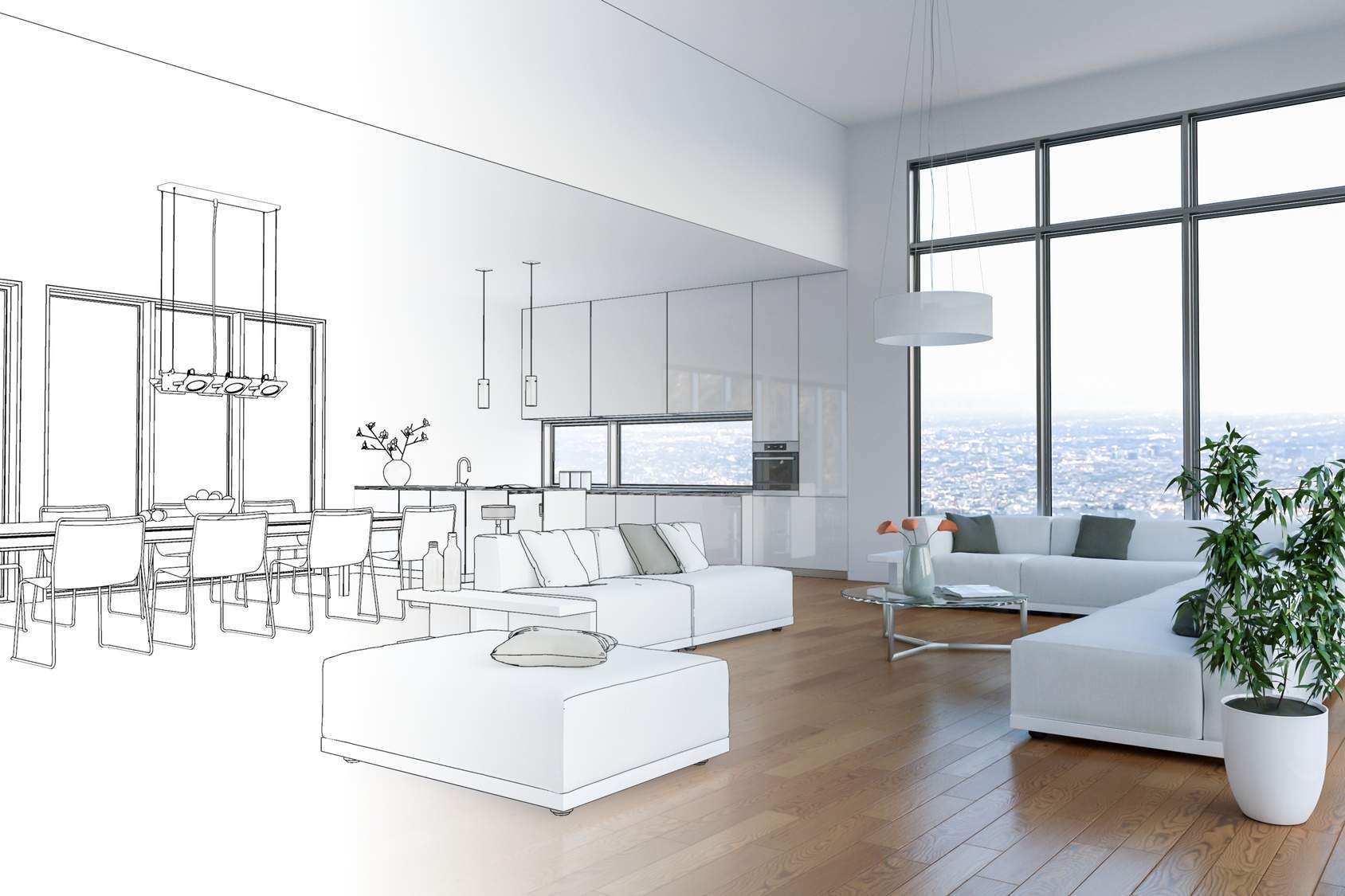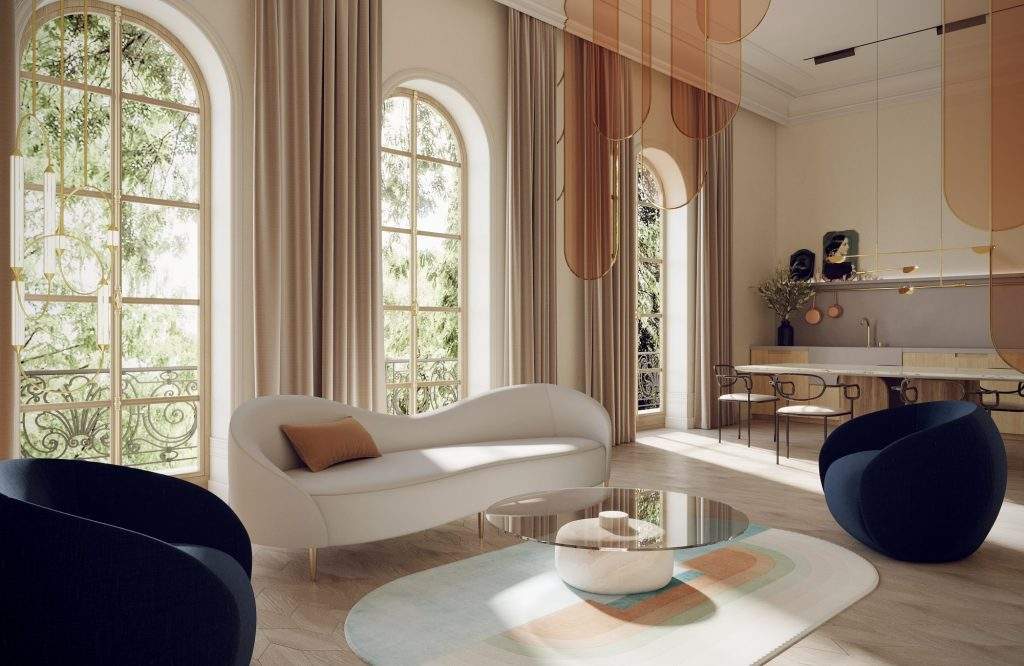 The keys to success
One can engage in Home Staging on their own. However, some turn to a decorator or interior designer who provides 'objective' advice on how to improve their property. The principles of Home Staging can be summarized as follows: declutter, depersonalize, and repair. This is common sense: bold floral wallpaper, a messy child's room, or a cluttered living room can be off-putting. No one wants to move into a home that doesn't feel like their own. The goal of Home Staging is to appeal to the widest range of buyer profiles. That's why, despite our personal tastes, it's preferable to opt for a clean, modern, and refreshed look. The visitor's eye should focus on the spaces, not the objects. The essential elements of Home Staging are in place if a property for sale looks like a well-maintained hotel suite.
The steps of Home Staging
1. Simplify and depersonalize
We start by removing unnecessary furniture and knick-knacks; kitchen appliances or somewhat bulky items are neatly stored out of sight. This helps reveal the volume of each room. The property will then appear more spacious. It's also about taking down family photos, memories, and other personal items (personal hygiene products, for example).

2. Refresh and repair.
A well-maintained property reassures the buyer. However, it is not necessary to incur significant expenses. Effective Home Staging is about doing more with less. A few paint jobs, new wallpaper, or a refurbished flooring are often sufficient to transform a property and make it pleasant. Buyers pay close attention to the kitchen and bathroom. So, don't hesitate to 'make them over.' Repainting a kitchen can radically transform it. There are now economical wallpapers that can be applied to bathroom tiles (walls and floors). These coverings, suitable for wet areas, create an amazing effect. They can also be used to give a new style to the kitchen backsplash. Changing faucets and cabinet or window handles adds a touch of modernity without significant expenses.

3. Arrange the space
Get rid of old furniture in favor of practical and functional pieces. Arrangements can be reorganized to enhance space and flow. Clear windows and remove overly tall furniture that tends to block light.

4. Decorate and brighten the interior
Investing in a few beautiful items, such as a lamp, a painting, a mirror, or a table, is often worthwhile. A strategically placed bouquet of flowers adds a touch of life. Lighting is a critical factor: ensure that each room is well-lit, either naturally or with appropriate fixtures

5 Harmonize the Whole
To reach as many potential buyers as possible, you need to find the right balance. Light tones, especially on the walls, should be favored. However, a few touches of color here and there can enhance the space. But make sure the eye is not overwhelmed by loud colors. Replace your old curtains with simple and clean drapes. It's a small investment that makes all the difference

6 Photograph Your Property
There's nothing like high-quality photos to enhance a property. Beautiful images make it easier to sell. According to professionals, this translates to three times more clicks on a digital listing.
By applying the principles of Home Staging, your property won't stay on the market for long; you will have created that 'wow' factor!