REAL ESTATE VALUATION FOR DEVELOPERS, AGENCIES AND INDIVIDUALS RHYMES WITH STRATEGY COMMERCIAL, MARKETING & COMMUNICATION
Good-ID Immo is a real estate agency with different departments and partners. Our team is composed of specialists with proven experience in real estate sales, project management and communication and marketing professionals. As an additional service "Marketing-Communication Plan", we accompany you in the marketing and valorisation phase of a real estate sales project. Our experts elaborate a commercial strategy of sale as well as complete marketing supports of sale, attractive for the promotion of your real estate.
. Target clientele
. Selling price of the property
. Commercial and communication strategy
. Communication and marketing budget
. Necessary communication tools: sales brochures, sales files, HDR photos, 3D images, creation of plans, website, 360 videos, drone videos.
. Organization of open houses (for real estate promotions)
. Organization of the photo shooting: HDR type photos
. Implementation of communication and marketing tools
. And much more.
The strategy to achieve your goals
A tailor-made accompaniment is proposed to you in order to guarantee you an optimal visibility by using the current communication tools. Marketing tools, from traditional tools to advertising media to new digital technologies, will be proposed to you in adequacy with your project. A market analysis will also be carried out in order to target the trends and needs in terms of visibility. In the end, a personalized marketing strategy will be set up by our experts.
Various supports and relays of visibility to the service of the sale of your property: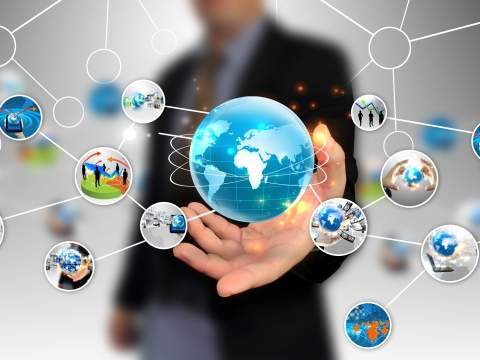 PROJECT DESIGNER
The future of real estate is now!
The arrival of new technologies regularly makes economic sectors evolve. Real estate is no exception to the rule.
In addition to its impact, which has no comparison with a simple photo or a 2D plan, by digitizing it in 3 dimensions, it enhances your property and immerses the buyer in total immersion. It allows him to discover it from a distance and to see it again at his discretion. Our marketing department is made up of professionals for the visual realization
2D Plan / 3D Plan
2D is a flat representation, without depth. On the other hand, 3D is a three-dimensional model, which allows to show a volume. It is much more realistic since it shows every detail of an object.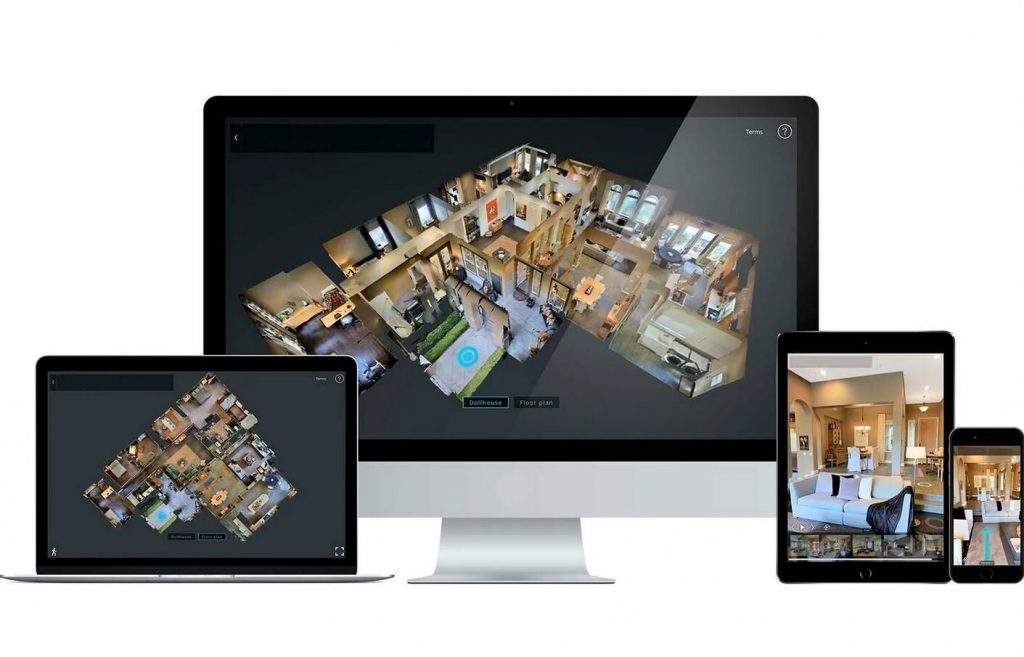 PHOTO SHOOTING
PHOTO REALIZATION HDR


LUMINOSITY CERTIFICATE


PHOTO RETRIEVAL
A photo in HDR is the result of the fusion of several images taken with different exposures (aperture speeds). The final image will have a large dynamic range, ie we will be able to discern the difference between light and dark areas.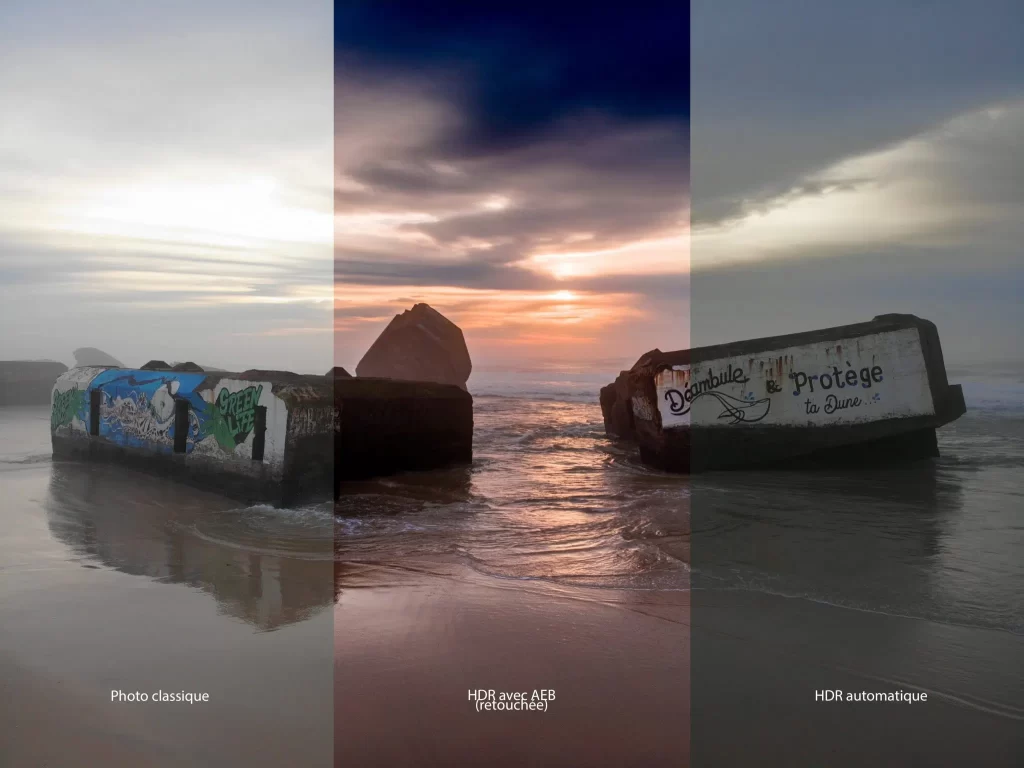 VIDEOS 360°
Visibility
Many Internet users make their opinion on the Internet, a virtual tour offers a good visibility and images consistent with reality
.​ (Exemple)
Immersion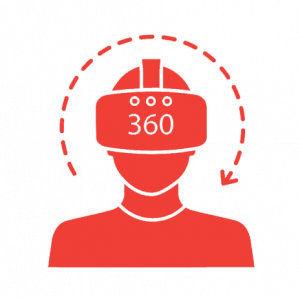 To allow visitors to get a precise idea of the property and its atmosphere. Every nook and cranny forgotten during a quick visit can be reviewed with complete peace of mind.
the people who will come to visit your property will be those who have already had a good idea of your property and who will therefore show a real interest in your property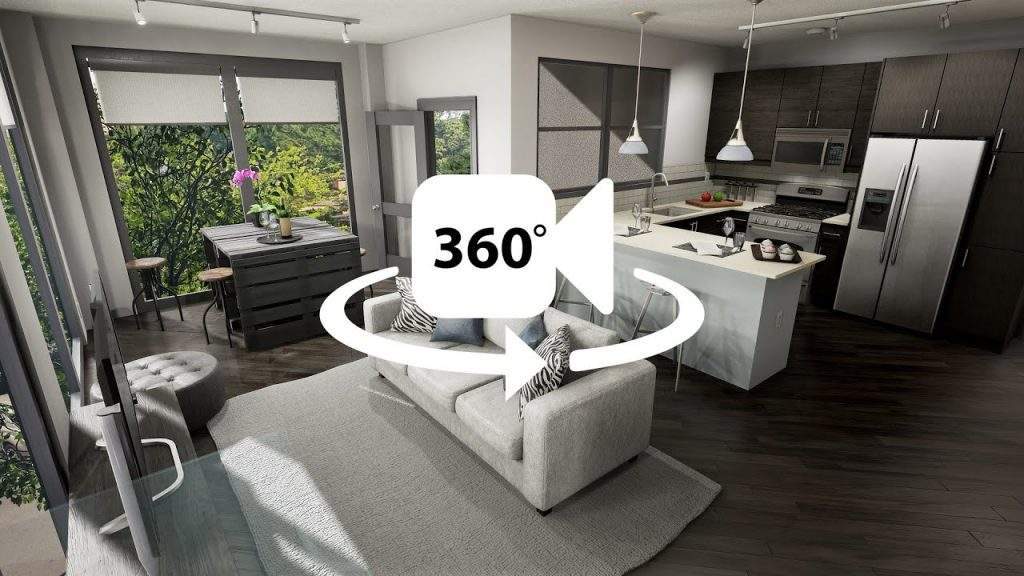 VIDEO DRONES
The precision of aerial photos and videos by drone
The use of drones for aerial photography and filming in real estate offers buyers an unparalleled and much fresher image quality of what the property actually looks like. This allows them to enjoy a virtual tour of their desired property before scheduling a visit.
Aerial photos can also be used to show buyers the condition of normally inaccessible features of a property, such as newly installed roofs, gutters, vents, etc.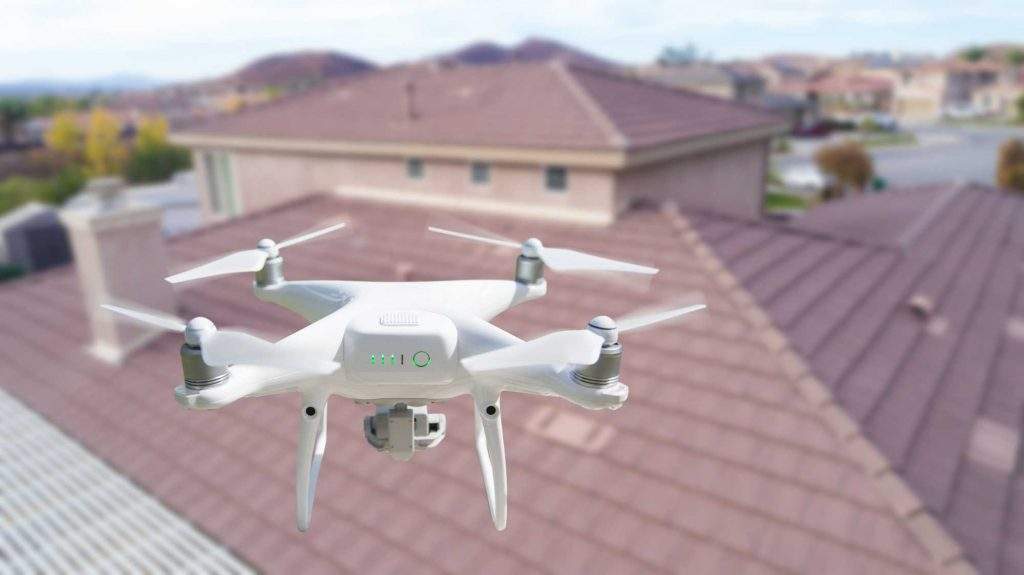 REALIZATION VIDÉO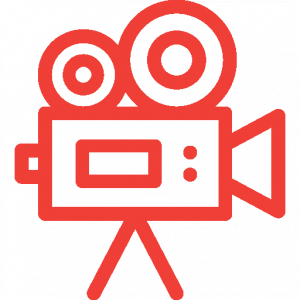 In the form of a report with or without interview and/or simply a teaser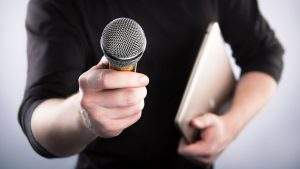 PROMOTIONAL MATERIALS
. Sales brochure
. Sales Signs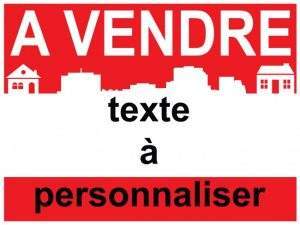 COMMUNITY MANAGER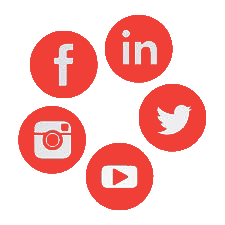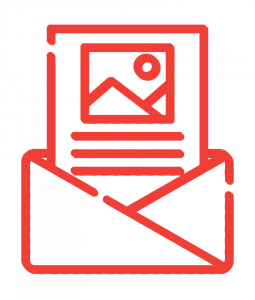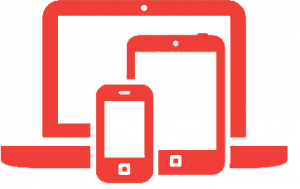 . Real estate portals
. Social networks
. Newsletters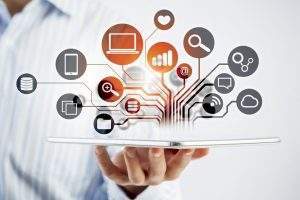 WEBSITE DEVELOPMENT from 2'900 CHF

FOR YOUR REAL ESTATE PROMOTION
FOR YOUR REAL ESTATE AGENCY
Our Marketing & Communication department has a team of experts with more than 15 years of experience in various fields!
CMS - WordPress
Content Management System
All sites are made with WordPress and powerful tools combining content management, SEO, site optimization, responsive, ....
Plug-in fees in addition according to use